How to order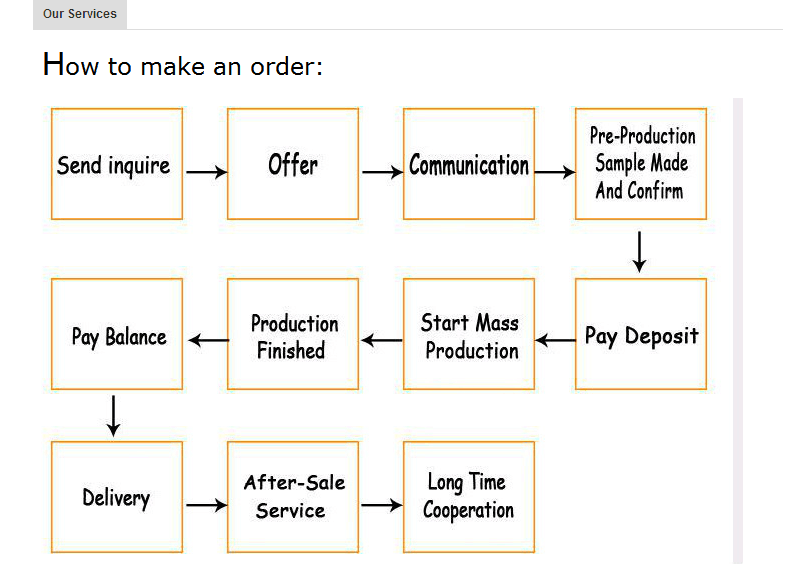 * The sales department receives inquiry.
* We will check if have in stock or need to produc and send inquiry asap.
* Sale department will talk detail sample to you and catch your idea.Testing again before shipping.
* Pay payment before send sample to you and confirm.
* Without problem,sample order will be finish.
* Star mass order and pay deposit.
* Product department will star your order to catch your delivery.
* Before delivery,test department will test again machine,without problem,will do the delivery.
* Vanscent will follow every customers order and do best sale service.
Vanscent scents product with good reputation from customers,interest?Inquiry us soon.
Hope take business together.